A club born from passion and friendship
In 1972 six Milanese friends founded Alfa Blue Team
Alfa Blue Team was founded by six Milanese friends back in February 1972 and since then it has pursued the common thread of gathering cars and vehicles of the Marca del Portello, focusing on the post-war period up to the sale to the Fiat Auto Group. A group of friends, more than partners, who in many years have managed to increase the collection including not only cars but also trucks, engines, various automobilia focusing on Alfa Romeo and set up a large library of over 6,000 works of a motorist nature. Friends and car enthusiasts from all over the world have been able to share this reality that represents an important goal at world level to make the Milanese brand well known and the value of its historical significance fully appreciated.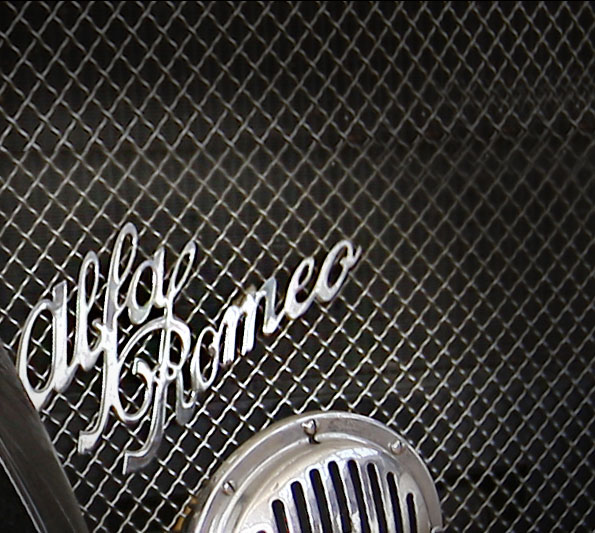 You can't rule the heart
A great passion, a constant commitment and the quality of our group have allowed us to achieve all that we have…
Our Collection
We love every kind of vehicle, from racing cars to….
Contacts
Alfa Blue Team
Via Donizetti 24 20122 MILANO
Collezione Settala (Milano)